After the last debreefing, all students had free time. Some went in the town, others rented horses to ride on the countryside. At the same time, the professors met to discuss about the future landscape ambassador course that will be o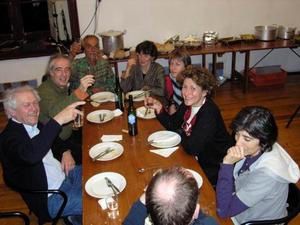 rganised by Roland in october in Sweden.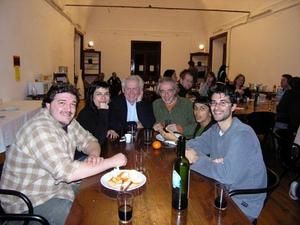 During the evening, after the dinner, it was the last friendly discussions and the students started a party that finished very early in the morning.
(I have many pictures to add but they will come tomorrow)